Commercial Cleaning Companies in Coral Gables, North Miami, Doral, and all the Surrounding Areas
It is no secret that the first impression of your business is what meets the eye. Hence, a squeaky clean appearance will go a long way in making a good impression. Incredible Shine Services are committed to providing you top quality, Efficient, and safe cleaning services. Being in this industry since 2012, we have made quite a name for ourselves amongst all the commercial cleaning companies present in the regions of Doral, Coral Gables, North Miami, Aventura, and Miami. With us, you will get customized service plans as per your office timings and convenience of your employees. We have a steadily increasing client base mostly based on referral; our customers trust us because we provide exemplary, dependable cleaning services. We deliver on our promises and do not disappoint our clients. 
Below we have mentioned 3 vital questions to ask your commercial cleaning company before you hire them. Take a look.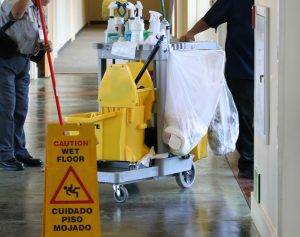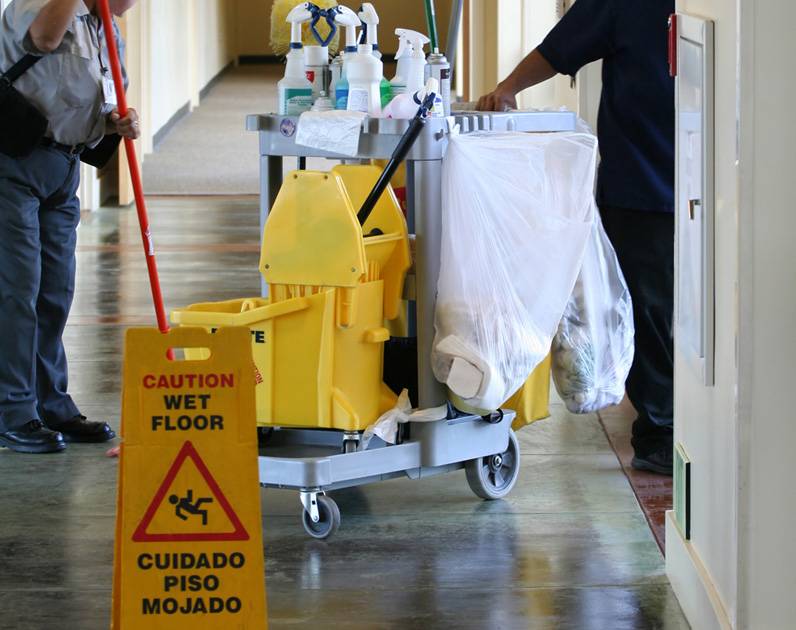 What kind of quality control check do you use?

 
Whichever commercial cleaning company you hire, you should always ask them about their method of quality control. In a commercial space there are quite a few difficult cleaning areas like the restrooms, the cafeterias you need to be able to trust the quality off work the company can provide you. 
2. Is your company insured? 
It is imperative for your cleaning company to be insured; as accidents can happen when workers are at the job. Make sure they have a worker's compensation insurance, general liability insurance, and even an umbrella policy. 
3. What kinds of services do they offer? 
While interviewing your cleaning company don't be afraid to ask for the details of the services that they provide. 
So, if you are planning to hire professional cleaning agency for your residential or commercial place, you can give us a call at (800) 860-1918.