School Cleaning Service In Coral Gables, North Miami, Aventura, Kendall, Miami, Doral, Brickell, South Beach, FL, & Surrounding Areas
Whether you are running a school or running an office, you may have wondered if having an in-house team of people doing office cleaning or school cleaning services are really the best way to utilize the money that you have available to you. Have you ever considered outsourcing your school cleaning service? Have you looked into outsourcing your office cleaning service? And no matter what your situation is, having a commercial disinfection of your areas is imperative to maintain good health. You don't have to look any further than Incredible Shine Services for your needs in Aventura, Kendall, Miami, Doral, Coral Gables, North Miami, FL, and surrounding areas. Give them a call today to learn more or schedule a meeting time. (800) 860-1918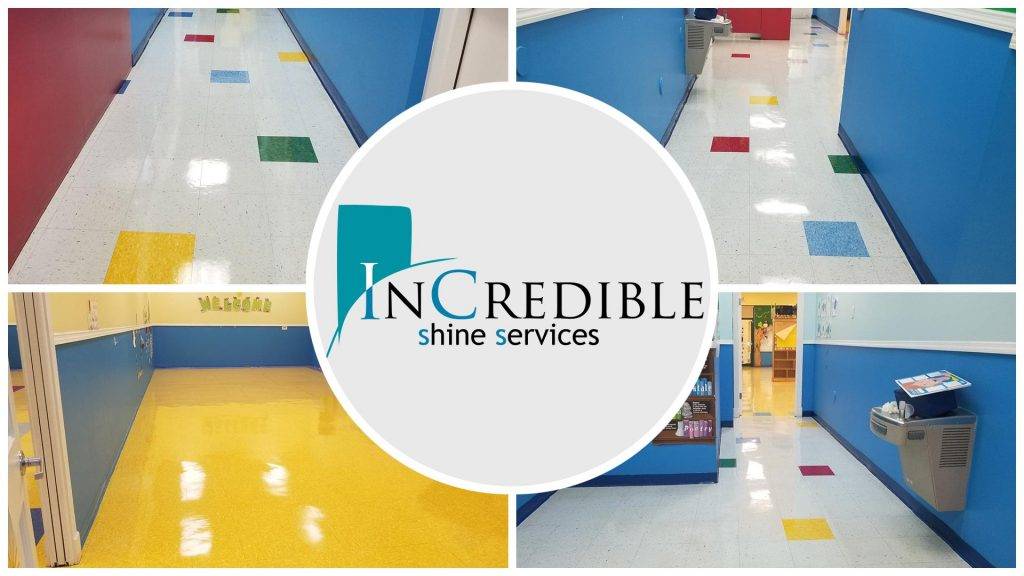 School Cleaning Service and Commercial Disinfection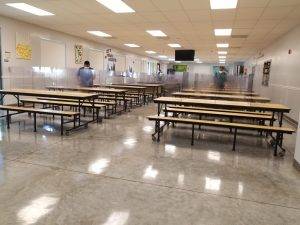 Having a school cleaning service clean your classrooms is a smart move for you, your staff, and your students. While you will have the expense of the cleaning team, you will no longer have the headache of dealing with hiring and staffing your in-house janitorial group. You will also no longer have to maintain a separate space for keeping the different cleaning chemicals, supplies, and other equipment necessary to have clean classrooms. Instead, you are streamlining your budget and eliminating issues so that you can focus on the things that will make an impact.
Because so many people are in your educational buildings, it is important that you have a commercial disinfection service as well to make sure that your rooms are as clean as possible. This way, everyone using your facilities can breathe easier and have cleaner air, reducing missed work days, and improving the health of everyone.
School Office Cleaning Service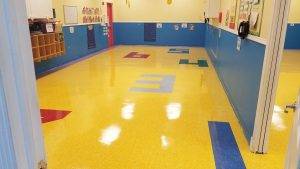 Just because you are running an office doesn't mean that you should have lower cleanliness standards than a school or anywhere else. You demand an office cleaning service that listens to you and understands what you are needing. Don't settle for just any office cleaning and assume that you and your team are good. You should go through a checklist with the office cleaning service so that they know what you expect from them. And while they are doing the cleaning, make sure that they can also perform a commercial disinfection of your office as well.
Incredible Shine Services can clean any office from Aventura, Kendall, Miami, Doral, Coral Gables, North Miami, FL, and surrounding areas. Give them a call today to get your clean office experience started.
School Flooring Gallery