Restaurant Cleaning Services In North Miami, Coral Gables, Aventura, Brickell, South Beach, Miami, Kendall, Doral FL, and the Surrounding Areas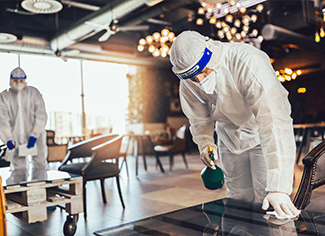 When you own and run a restaurant in North Miami, Coral Gables, and Aventura, Florida, it is important that you have your restaurant clean and ready for business. The reasons for a clean restaurant are many, from preventing the spread of infectious diseases like coronavirus and influenza amongst the employees and customers to making a good first impression for first-time visitors to your restaurant and finding it clean and orderly, to always being ready for the health inspector and avoiding costly fines and lost time, as well as showing respect for your employees and generating goodwill with them.
Professional Restaurant Cleaner
A clean restaurant offers a lot of positives, but it is also a lot of work to keep up with the cleaning needs. This is where a restaurant cleaning service like those offered by Incredible Shine Services can really make a difference in getting and keeping your restaurant in tip-top shape.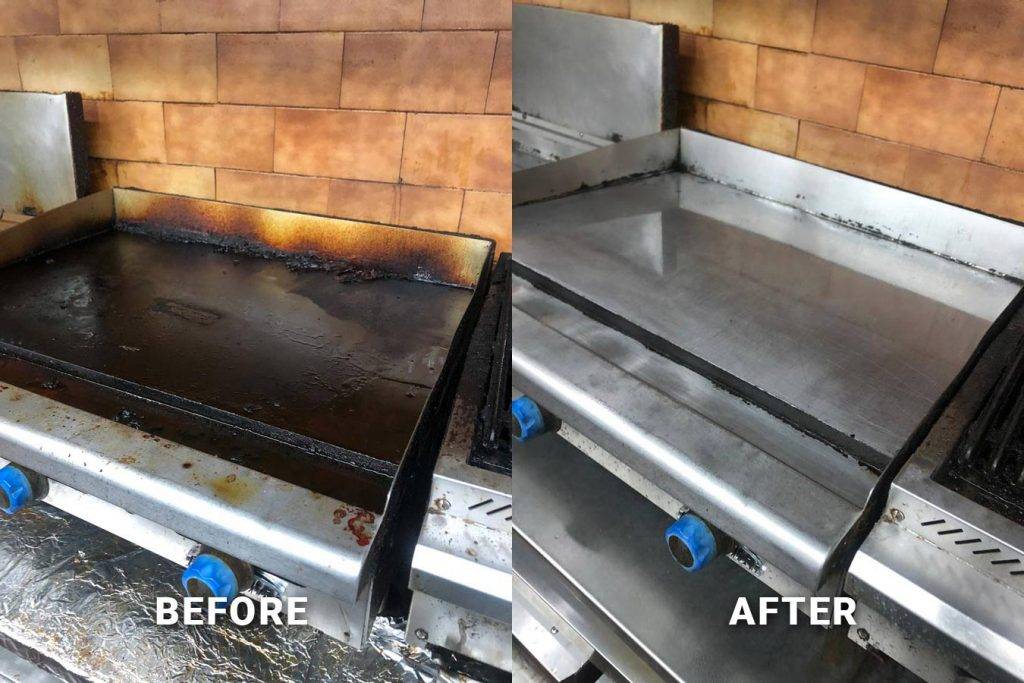 Benefits of Restaurant Cleaning and Commercial Kitchen Cleaning Services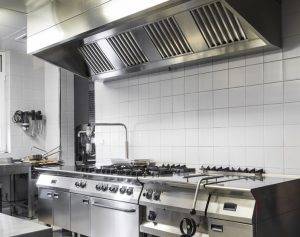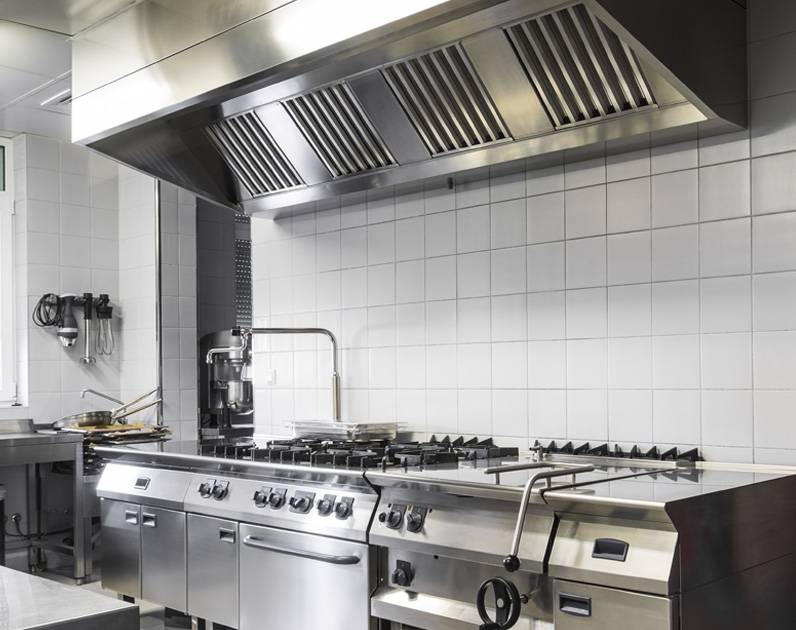 Why would you hire a professional restaurant cleaner when you could just have your employees do the job? Time is an important piece of this puzzle, and your employees only have so much time in a day to do work. The best time to do restaurant cleaning is after hours when there are no customers present. Unfortunately, this often means that you are paying your employees to do this cleaning, and if they are hourly and normally put in a full 40-hour week regularly, you are paying time and a half for them to clean the restaurant. Plus, they have less time off to recuperate and provide the best service during their regular shifts. Hiring a restaurant cleaning service means that you are not relying on your employees, and you are getting a crew that is professional restaurant cleaners, and they do it well.
You can also have this restaurant cleaning service provide their services on a regular basis, allowing you to rest assured that you will have a clean restaurant on a continual basis. They have all of the right cleaning equipment to ensure that the grease, old food, and other grunge are all cleaned up and you have a spotless kitchen area as well as a dining area for your guests. You can also tailor the cleaning services to your needs, from having a deep cleaning done once or twice per year to regular cleaning on a nightly basis for busy and popular restaurants. When you speak with the team from Incredible Shine Services, they will work with you to make sure that you are getting what you need so that you can be ready to impress your guests and the health inspector with your clean and neat restaurant in North Miami, Coral Gables, and Aventura, Florida.