School Cleaning and Janitorial Service in Fort Lauderdale, FL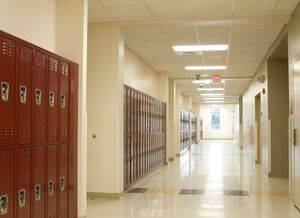 If you are looking for reliable school cleaning and janitorial services in Fort Lauderdale, FL, contact the professional cleaners at Incredible Shine Services, Inc.
We have over a decade of experience in quality cleaning and janitorial services and are here to ensure your students and staff have a clean and healthy environment.
From classrooms and offices to restrooms, our eco-friendly cleaning products and techniques eliminate germs in high-traffic areas to ensure a safe learning environment. If you are ready for a stress-free school cleaning experience, contact us today for a free quote.
School Cleaning Service in Fort Lauderdale
Educational facilities should offer a safe, clean, and healthy learning environment. Students need to be able to focus on their education without the fear of being exposed to germs and bacteria. That makes hiring a school cleaning service a worthwhile investment for you, your students, and your staff.
Besides ensuring a clean and safe environment, having a professional school cleaning service will save you the stress of dealing with an in-house janitorial team. You will also not worry about where to keep various cleaning chemicals, supplies, and other cleaning equipment.
Incredible Shine Services, Inc. is the go-to company for high-quality school cleaning services in Fort Lauderdale, enabling you to focus on imparting knowledge to your students and ensure employee comfort and productivity.
We offer a wide range of cleaning services for school facilities, including daily cleaning, deep cleaning, indoor air quality maintenance, and scheduled regular cleaning options. Our professional cleaners will go through a checklist with you to understand your needs and recommend the best cleaning options to ensure 100% satisfaction.
Give us a call today to start maintaining a clean and safe school environment.
School Cleaning Companies Serving Fort Lauderdale, Florida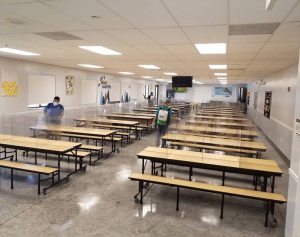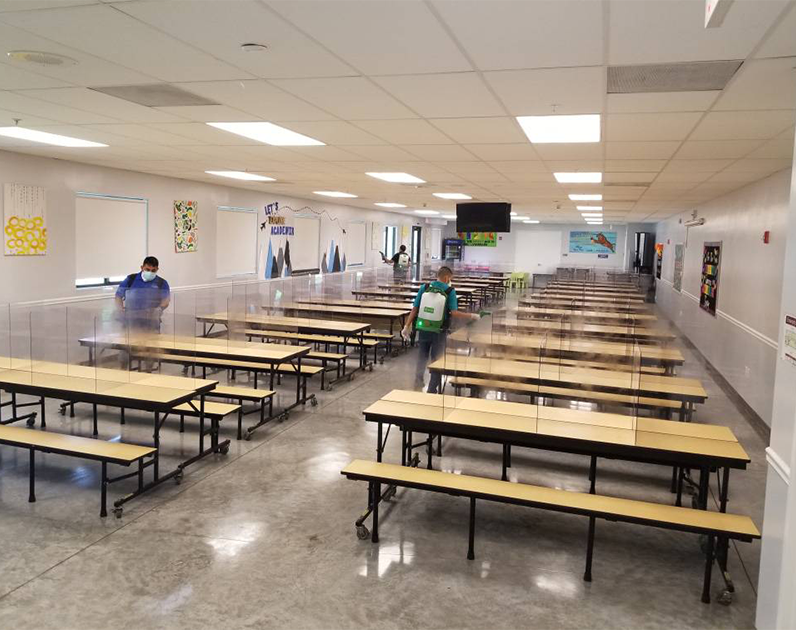 Fort Lauderdale is a coastal city in Florida, about 30 miles north of Miami. Incorporated in 1911, the city derives its name from a series of forts constructed by the U.S. during the Second Seminole War. These forts derived their name from Major William Lauderdale. Fort Lauderdale is home to 182,760 residents as of the 2020 U.S. Census, making it Broward County's largest city and Florida's tenth-largest city. It boasts a diversified economy comprising tourism, manufacturing, marine, finance, real estate, insurance, technology, and various other industries.
Incredible Shine Services, Inc. proudly offers school cleaning services in Fort Lauderdale and the surrounding areas. Contact us today to schedule your school cleaning service in Fort Lauderdale.