Office Cleaning Service, Medical Office Cleaning, and Janitorial Service in North Miami, FL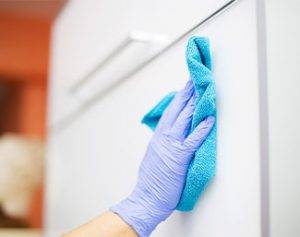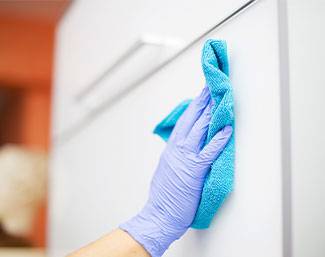 Your office environment deserves professional cleaning care. Let our office cleaning service in North Miami take care of your office and make it sparkle. Incredible Shine Services can keep your office cleaner with our eco-friendly green cleaning products.
Let our team of cleaning professionals give your office the clean and welcoming atmosphere it deserves. We can serve any size of office in any industry, including medical and corporate office buildings. It only takes one phone call to arrange your office cleaning service today.
Office Cleaning in North Miami, FL
We pride ourselves on being comprehensive and meticulous. Our dedication makes us one of the leading office cleaning companies in North Miami. See what our office cleaning service in North Miami can do for you.
Our services include:
Carpet cleaning services
Floor polishing services
Disinfection services
To ensure completely clean carpets in your office areas, we steam clean them to completely disinfect them and remove annoying allergens. In addition, we use a line of eco-friendly, high-quality green cleaning products. Non-toxic green cleaning products leave your offices clean, safe, and fume-free.
Our office cleaning service in North Miami includes detailed medical office cleaning that focuses on sanitation. We know that medical offices depend on reliable cleaning and disinfecting of every surface to ensure safety for their visitors and patients. Our team has the tools and knowledge to satisfy high sanitation standards for waiting rooms, treatment areas, and labs.
Office Cleaning Companies for North Miami Businesses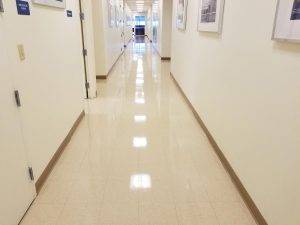 Keep your office building looking its best with a professional and experienced janitorial service. Our commercial cleaning services at Incredible Shine Services will exceed your expectations and satisfy your standards with every cleaning. We are proud to share our reviews that prove our commitment to customer satisfaction.
North Miami features a beautiful collection of sightseeing areas, including the Oleta River State Park, the Miami Botanical Garden, and the Miami Children's Museum. There are plenty of artistic sites in the North Miami area as well, including the Garden of Arts and the Wynwood Walls.
Are you ready to leave the cleaning to the janitorial service professionals? We are ready to serve your office cleaning needs. To get a free quote for your office cleaning service in North Miami, contact Incredible Shine Services at (800) 860-1918 today.