Office Cleaning in Ridgewood, NJ
A safe, clean workplace has always been important for the health of your employees and your customers. The global pandemic only reinforced this importance. When you don't have the time or energy to make sure your Ridgewood office, school, or clinic is safe and sterile, contact Incredible Shine for office cleaning services in Ridgewood, NJ.
School Cleaning Service in Ridgewood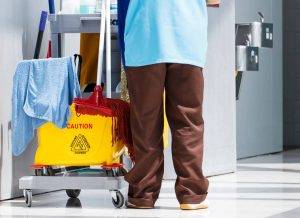 It's unavoidable: schools see a lot of wear and tear and quickly become dirty. However, cleaning and sanitizing an entire school from top to bottom is a lot to ask of a single custodian. When you need a school cleaning service, consider contacting Incredible Shine for help.
At Incredible Shine Services, we have the staff, expertise, and supplies to sanitize schools of all shapes and sizes. This includes everything from kindergartens to grade schools and college campuses.
Not only does a dedicated cleaning team ensure the future health of your students, but it relieves the pressure for you to hire and maintain a dedicated janitorial team. Let us worry about the desk, table, floor, and window cleaning while you handle the important stuff.
Medical Office Cleaning in Ridgewood, NJ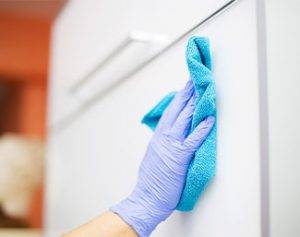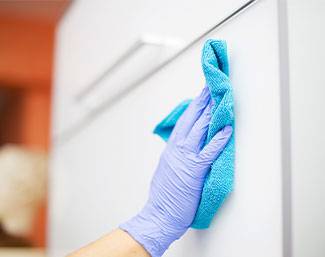 A medical office is arguably one of the most critical places for thorough cleaning and sanitizing. While you might be tempted to hire a house cleaner or home cleaning service, a professional medical office cleaning service trains specifically to reduce ever-present health hazards as much as possible for your employees and patients.
Our professional cleaning services don't just cover your waiting room, either. We'll disinfect every surface, every nook, and every cranny, both in the waiting room and in your examination rooms. Not only will this put your staff more at ease, but your dedication to cleanliness will boost your patients' confidence as well.
Office Cleaning Companies Serving Ridgewood, New Jersey
Even though Ridgewood, NJ is a relatively quiet town, it feels much larger because of its proximity to Manhattan. The town itself is full of historic buildings and attractions, as well as several gorgeous parks with plentiful outdoor activities. As one of the highest-income areas in New Jersey, there's no shortage of affluent facilities and office cleaning companies nearby.
Boosting the hygiene and cleanliness of your office is a great way to stand out from these fierce competitors. If you've been looking for an office cleaning service in Ridgewood, NJ, call Incredible Shine Services today. Contact our offices today or leave us a message on our website to learn more.