Janitorial Service in Little Ferry, NJ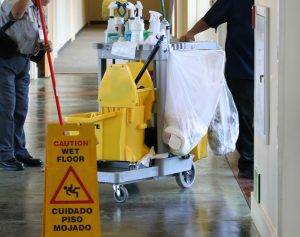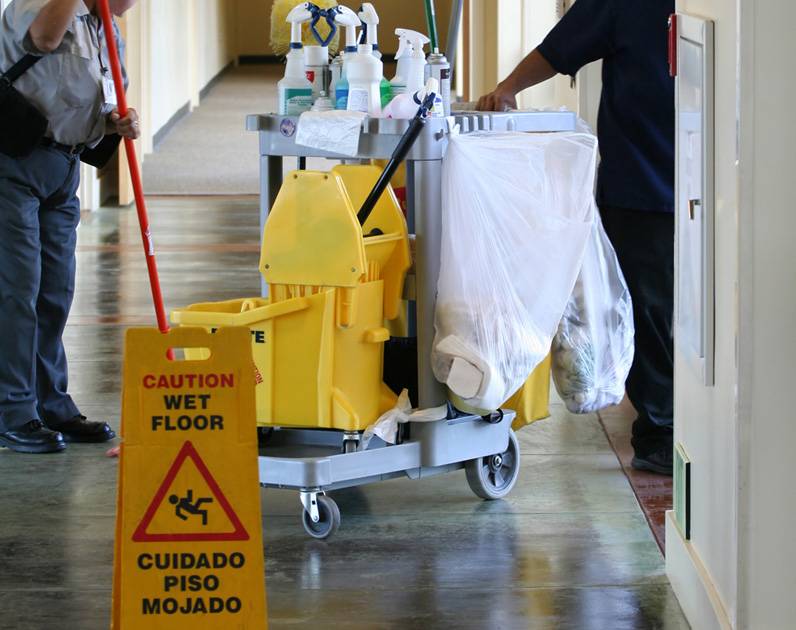 Keeping your business or commercial building's appearance clean and neat speaks volumes to your level of professionalism in the workplace. If you want your business to succeed, maintaining a professional atmosphere is crucial, and cleanliness plays a big part in that. When you're already stretched thin, hiring a janitorial service to clean your office space is the perfect way to maintain this professionalism.
Incredible Shine Services proudly offers professional cleaning to commercial businesses in Little Ferry, NJ, and the surrounding areas. We understand that cleaning is a hassle, so we take the stress out of it by doing it for you at prices you can afford. Armed with green cleaning products and a dedication to the highest quality, we are confident in our ability to take on commercial cleaning projects of all sizes.
Commercial Building Cleaning in Little Ferry, NJ
As a family-run cleaning company, our close-knit team of janitorial experts will perform all cleaning services quickly and efficiently per your schedule. Our meticulous cleaners ensure that no surface goes uncleaned. The comprehensive commercial building services we offer include:
Floor Polishing Services
Carpet Cleaning Services
Disinfection Services
Office Cleaning Services
Using only green, eco-friendly products, we thoroughly steam clean, and disinfect carpets and floors to remove dust and allergens that can pose health risks to your employees.
Janitorial Service, Floor Polishing and Commercial Carpet Cleaner in Little Ferry, New Jersey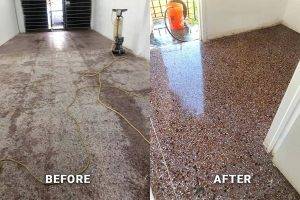 We are a leading commercial carpet cleaner and floor polishing and cleaning company. When customers need floor and carpet cleaners that do high-quality work and have excellent customer service without being outrageously expensive, they come to us. Our ten years in the cleaning business with excellent reviews speak to our customers' satisfaction.
Incorporated in 1894, the borough of Little Ferry, NJ, is home to many natural attractions for the whole family, including a bird sanctuary and several local parks. People flock to Little Ferry from all over, with around 80% of its residents born outside the United States. Little Ferry has been featured in television commercials and has also been rated one of the best places to live in New Jersey despite its higher cost of living.
We uphold a level of excellence when it comes to cleaning in Little Ferry, NJ, and guarantee that you'll be impressed with our janitorial service, your satisfaction guaranteed. Contact Incredible Shine Services today for a free quote on your commercial cleaning job today!