Janitorial Service in Aventura, FL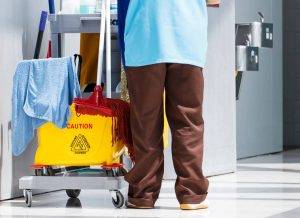 Are you looking for professional and reliable janitorial service in Aventura, FL? Look no further than Incredible Shine Services, Inc.
We are a full-service cleaning company, offering Aventura and the surrounding areas top-notch janitorial and office cleaning services at competitive prices.
Whether you need carpet cleaning, grout cleaning, upholstery cleaning, or other cleaning services, you can count on our team to handle all your cleaning needs and ensure 100% satisfaction.
Contact us today for a free quote if you need a hassle-free cleaning service.
Janitorial Service in Aventura
Your office environment plays an integral role in comfort and productivity. Besides impacting efficiency, a clean and well-organized workplace will create a good first impression on employees and clients. Therefore, hiring a reputable janitorial service is critical. Incredible Shine Services, Inc. is the go-to company if you need high-quality janitorial service in Aventura.
With a full janitorial service for your office or commercial property, you and your staff will have enough time to focus on more important aspects of your business. You will also have peace of mind that the cleaning company will take care of every inch of your space.
We offer a wide range of janitorial services to suit our clients' varying needs, including:
One-time, daily, weekly, and monthly cleaning options
Dusting and window washing
Floor polishing and cleaning
Carpet cleaning
Office disinfection
We can also tailor custodial services to meet your specific needs. Even if you are looking for a floor cleaning company, we have you covered. Our excellent customer service, high-quality work, and affordable services makes us one of Aventura, FL's preferred office cleaning companies.
Schedule a time to do a walk-through with our team, so we can understand your needs and recommend the best cleaning options.
Janitorial Office Cleaning Companies Serving Aventura, Florida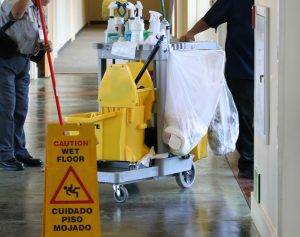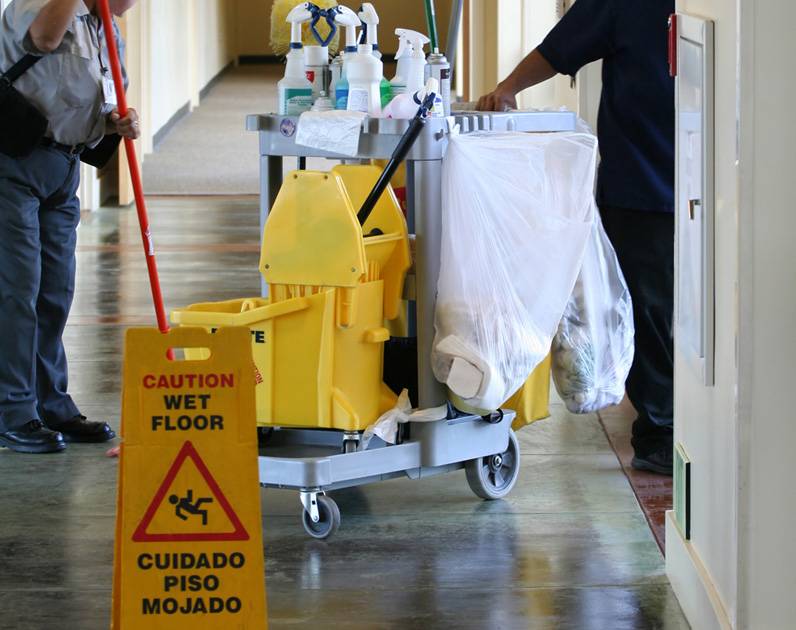 Aventura is in northeastern Miami-Dade County, Florida, about 17 miles north of Miami. The suburban city derives its name from the Spanish term for "adventure." It got the name after Don Soffer and Eddie Lewis, the first developers of condominiums in the area, declared, "What an adventure this is going to be." The city is home to about 35,762 residents as of 2020 US. Census. It is also home to Florida's largest mall and the United States' fifth-largest mall, Aventura Mall.
Incredible Shine Services, Inc. is proud to offer janitorial service in Aventura and the surrounding areas. Contact us to schedule your janitorial service in Aventura and get a free quote today.