Floor Cleaning Company, Floor Polishing, and Commercial Carpet Cleaner in Paramus, NJ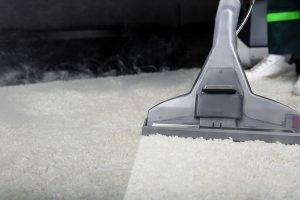 Are you looking for a reliable floor cleaning company in Paramus, NJ, that can offer quality commercial carpet cleaning and floor polishing services?
Yes, there are several commercial cleaning companies in the area from which you can choose. However, several things set Incredible Shine Services apart. Our highly skilled team, professional-grade cleaning equipment, proven cleaning methods, and excellent customer service make us the preferred choice.
Commercial Carpet Cleaner & Floor Polishing Services in Paramus, NJ
Incredible Shine Services is an independently owned and operated company founded in 2012. We have a team of expert floor cleaners ready to provide you with various cleaning services, catering to different commercial properties and floor surfaces. Some of the services our floor cleaning company offers are:
Carpet vacuuming
Carpet stain removal
Exterior surface pressure washing
As a professional floor cleaning company, we are committed to providing your commercial property with the best floor care possible. Our dedication to delivering unmatched services has seen us expand our business to Paramus, NJ, and surrounding areas.
We understand how valuable of an investment your business is. We are committed to ensuring our floor polishing and carpet cleaning services are available to you seven days a week, 24 hours a day.
Floor Cleaning Company in Paramus, New Jersey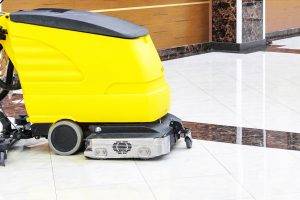 Clean floors mean safe floors for your clients and employees, as well as longer lifespans for your building's flooring. Our floor cleaning services can also help you create a healthier indoor environment. By removing dust, dirt, pollen, and other debris that often accumulate on carpets, we help improve the indoor air quality.
At Incredible Shine Services, you will always come first. Additionally, while we always tailor-make our services according to your needs, we are still flexible enough to adapt as your needs evolve.
Viewed by many as one of the best places in New Jersey to live in, Paramus is a borough located west of Upper Manhattan and northwest of Midtown Manhattan. The borough offers residents a quintessential suburban feel, along with several restaurants and recreational parks.
If you own a commercial building in Paramus, NJ, there are several benefits you could enjoy when you hire a professional, experienced carpet and floor cleaner. Enjoy the benefits of unmatched services at affordable rates by reaching out to us today.
Contact Incredible Shine Services to schedule your commercial cleaning from a reputable floor cleaning company in Paramus, NJ.