Disinfection Cleaning Companies in Englewood, NJ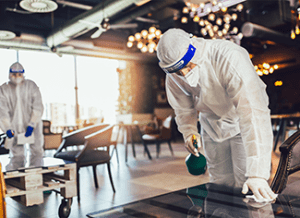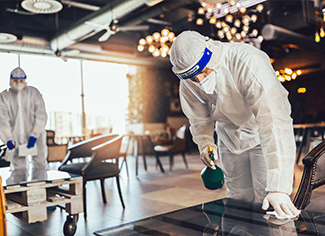 If you run a business with several employees and hundreds of customers coming in and out every day, commercial disinfecting is an essential investment.
As one of the best disinfection cleaning companies in Englewood, NJ, Incredible Shine Services is here to keep your space dust-free and healthy. We offer professional disinfection to help busy companies and organizations like yours stay healthy through efficient solutions and appropriate cleaning products to ensure long-lasting results.
Our goal is to stop germs from spreading and allergens from accumulating so that you and your employees can enjoy a safe working environment.
Commercial Building Cleaning in Englewood, NJ
For fast and efficient commercial building cleaning in Englewood, NJ, local businesses come to us for help. The Incredible Shine Services team uses the latest cleaning methods and top-of-the-line equipment to clean the hard-to-reach areas that most companies often overlook.
Using aerosol fogging techniques, we will ensure all corners are professionally cleaned and free of germs, bacteria, and microbes.
Regular cleaning of the office furniture, floors, and porous surfaces in high traffic areas is a vital measure you can take to protect your employees and customers from the COVID-19 virus and its Delta variant, along with seasonal viruses such as flu. In addition, we use hospital-grade disinfectants to reach air ducts, ventilation grilles, and other locations that may easily transmit dust and impurities around your building.
Whether you have a building with 50 or 500 employees, rest assured that we'll take extra precautions to keep everyone as healthy as possible. Our professional and knowledgeable team members adhere to the highest industry standards and regulations set by the Centers for Disease Control and Prevention.
Commercial Cleaning Companies for Commercial Disinfection in Englewood, NJ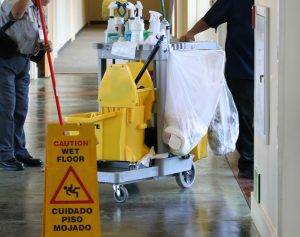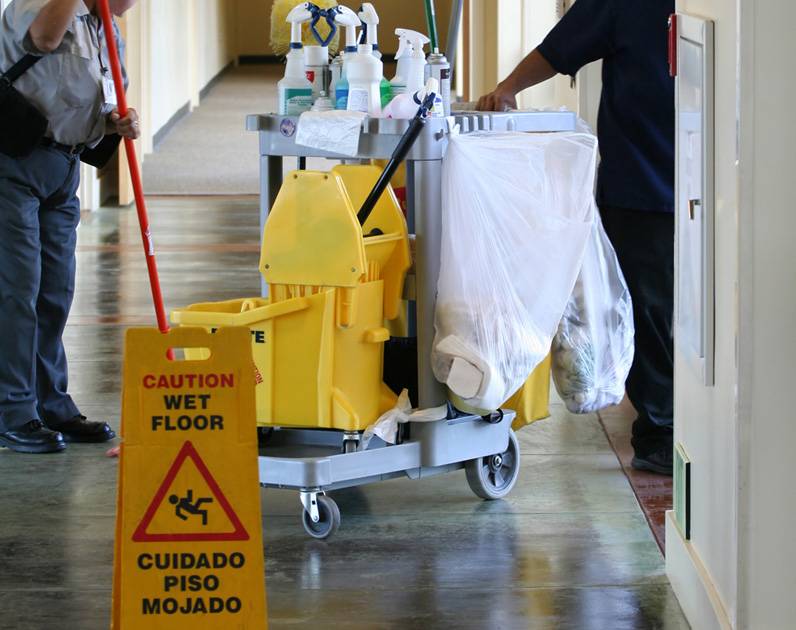 Englewood is a small city in Bergen County, New Jersey, home to the Flat Rock Brook Nature Center, a 150-acre preserve for environmental education.
Locals and tourists love the Bergen Performing Arts Center, Gotham Dream Cars, Karma Organic Spa, and One River School. Englewood is a beautiful place to work and live.
Whether you are planning to start a business here or already own one, sooner or later you will need commercial disinfection. When the time comes, Incredible Shine Services will meet your needs. Contact one of the top disinfection cleaning companies in Englewood, NJ, at (786) 497-7265 to learn more about the services we offer.