Commercial Building Cleaning in Doral, FL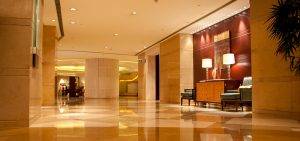 Incredible Shine Services, Inc. is eager to assist when you require the best commercial building cleaning services in Doral, Florida. Our top-notch janitorial services mean we can handle a project of any size or scope.
We pair the best tools with the most efficient and effective cleaning strategies. Our commercial cleaning services will keep your office clean and disinfected. If you want to use our service once or regularly schedule cleaning appointments, you can contact our team today.
Commercial Building Cleaning Service in Doral
We stand apart from other commercial cleaning companies by pairing the best commercial building cleaning service with affordable options. We can clean your office from top to bottom, targeting every crevice. With our assistance, your office will remain spotless.
We can handle commercial properties of any size, and our many services include:
Window cleaning
Office disinfection
Carpet cleaning
Floor washing and polishing
Mopping and waxing
Upholstery cleaning
Sweeping and vacuuming
Dusting
Carpet cleaning
Our commercial building cleaning provides many affordable options for different-sized properties. Whether you need a quick touch-up or require a deep cleaning, our team can help.
Unlike other commercial cleaning companies, we can tailor our service to your building's needs. Our comprehensive services include daily cleaning if your office needs it. In addition, we can work with you to find suitable options for your business's unique needs.
Maintaining your office space can take a lot of time and effort. Our commercial building cleaning services can eliminate these headaches so that you and your employees can focus on running and growing the business. With our help, you'll witness dramatic results.
Commercial Cleaning Companies Serving Doral, Florida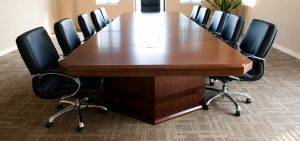 Incredible Shine Services, Inc. is proud to service the beautiful community of Doral, Florida.
Home to Miami's international airport and just 13 miles from Downtown Miami, Doral sees plenty of visitors every day. This bustling city features more than 100,000 Miami workers and plenty of tourists. Many entrepreneurs interested in the Latin American market like to invest in Doral. Originally planned as a golf course and hotel, Doral experienced dramatic growth between 1982 and 1985. Various shops, restaurants, financial institutions, and businesses exist today, and many importers and exporters call Doral their home. In 2019, the city became an All-America City Award finalist and was named one of the best places to live by Money Magazine in 2018.
Contact our team today to discover commercial building cleaning from Incredible Shine Services, Inc.!